AIR & SEA FREIGHT
Air freight parcel delivery is the transfer and shipment of goods via an air carrier, which may be charter or commercial.
Sea Freight is a method of transporting large amounts of goods using carrier ships. 
IMPORTS / EXPORTS / TRANSHIPMENT
CONTAINER SHIP . AIR FREIGHT CARGO . LOW LOADER TRUCKING . BREAK BULK VESSEL . RAILWAY CONTAINER
B2B / B2C DOOR TO DOOR DELIVERY
A door-to-door delivery service is the process of the delivery of products from the seller's warehouse to the customer's location. It is a smart choice for your business because of more reasons than one.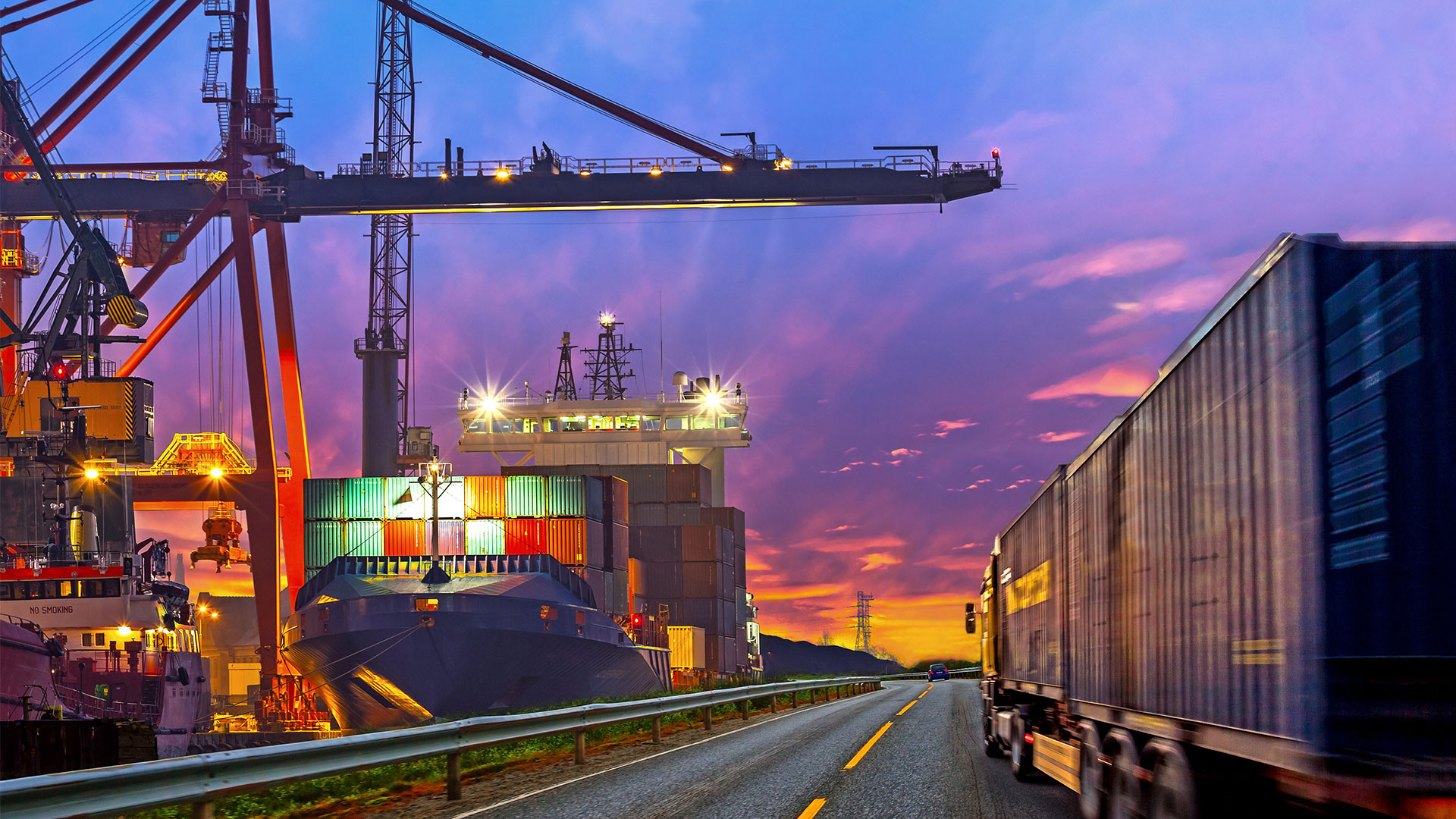 We are International Freight Forwarder Company established since July 07, 2009 at Port Klang, Malaysia. Our core business is to provide Logistics and Warehousing Solutions to our client in domestically and internationally.
Our company is a member of Selangor Freight Forwarder & Logistics (SFFLA) and Federation of Malaysia Freight Forwarder (FMFF). We have subscribed to a Logistics Liability Insurance Scheme with a RM 1million policy coverage.
OUR SERVICES INDUSTRY CATEGORIES