INTERNATIONAL LOGISTIC NETWORK

Planet Logistics Network is created out of Singapore, the logistics hub of South East Asia. Logistics (comprising of air, sea, land transportation and 3 P/L) has the potential for sizable growth yearly.
Planet Logistics Network therefore places significant networking to fully take advantage of this growth. Our current members have all benefited with increased business volumes and more transactions simply by joining Planet Logistics Network and transacting with one another. With a large database of members, Planet Logistics Network can offer a full range of business opportunities to members to better serve their needs and more importantly, their bottom-line.

Founded in 1998 by Chairman David Yokeum as the world's first worldwide non-exclusive network, WCAworld is neutrally managed and operated to truly benefit every member company. Over the past 20 years, WCAworld has continuously strived to add new, innovative, and high-value membership benefits. This unique formula, combined with a dedication to excellence, has enabled WCA to set new standards in the industry.
Every member of every WCAworld network is also automatically covered by the most generous and extensive financial protection program in the industry, which allows your company to conduct business with other WCA members with complete security and peace of mind.

MULTIMODAL FREIGHT NETWORK
MFN Family is a private owned network for all companies size. We are different from most of the other networks in the market as we offer to our members the revolution of freight forwarders network services. We are definitely a neutral organization, dealing with all members equally and do not provide any forwarding activity at all, but we are providing the administrative management of the network in accordance with the top professional standards.
Our goal is to help you making your work easier, to save your time and efforts. Our main intention is to capture the quantitative and qualitative benefits that can be tied to three freight operations strategies: increasing efficiency, improving reliability and service, more money guarantees and enhancing shipment integrity.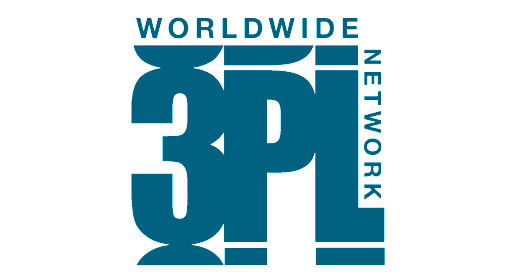 Being a Network company for freight forwarders we don't believe in an over- crowded Network, as we think being over crowded will lead to lack of attention and communication among Members, looking at that we have restricted our self to having only 5 Members per country where as big countries like China, India, USA and Australia will have 15 Members per country.
Our significant focus will always be on our Members so that they could take advantage of its growth, our efforts will be to benefit member with increased volumes and more transactions within a short while after joining Worldwide3pl Network and transact with one another. In which we will try our best to offer a full range of business opportunities to members to better serve their needs and more importantly, their bottom line.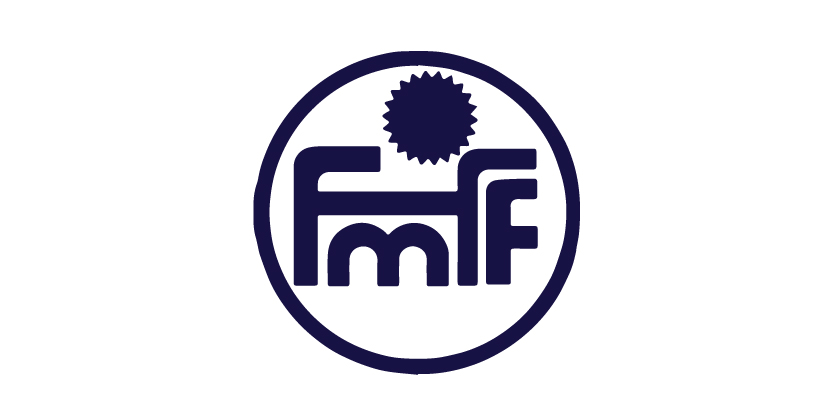 FEDERATION OF MALAYSIA FREIGHT FORWARDER
FMFF was registered in September 1987 as a National Association representing the Freight Forwarders in the logistics industry. In 2000, the Ministry of Transport endorsed and recognized FMFF as a national Association to represent the logistics industry. Current membership in FMFF nationwide is about 1500 members.
​
FMFF is affiliated to FIATA (International Federation of Freight Forwarders Association), AFFA (Asean Freight Forwarders Association), FAPAA (Federation of Asia Pacific Air Cargo Associations, MNSC (Malaysian National Shippers Council).
​
FMFF participates in many government forums such as Dialogues with MITI and MOF, Customs Liaison meeting, MOT, MLC, Trade and Facilitation Action Council (MITI) and provides industry views and inputs for policy makers' consideration.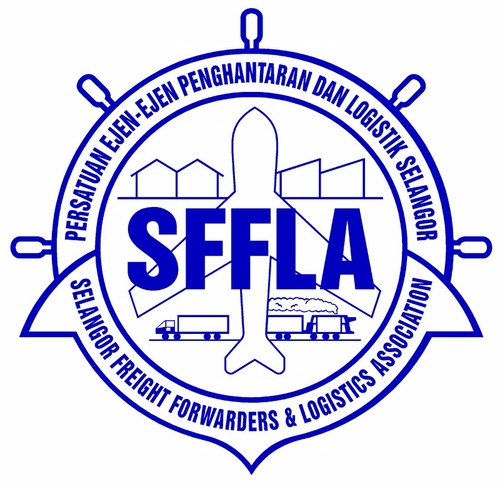 SELANGOR FREIGHT FORWARDER & LOGISTICS ASSOCIATION
Initially, the name of the association was "Association of Forwarding Agents Port Klang" or its acronym AFAPK. As the name implies, the main purpose of the set up was to protect and champion the interest of Forwarding Agents or Custom Brokers.

As the logistics industry evolved, naturally, the association would have to evolve too, thus, in May 2003, the association name, Association of Forwarding Agent Port Klang (AFAPK) was changed to Selangor Freight Forwarders and Logistics Association (SFFLA).