B2B / B2C DOOR TO DOOR DELIVERY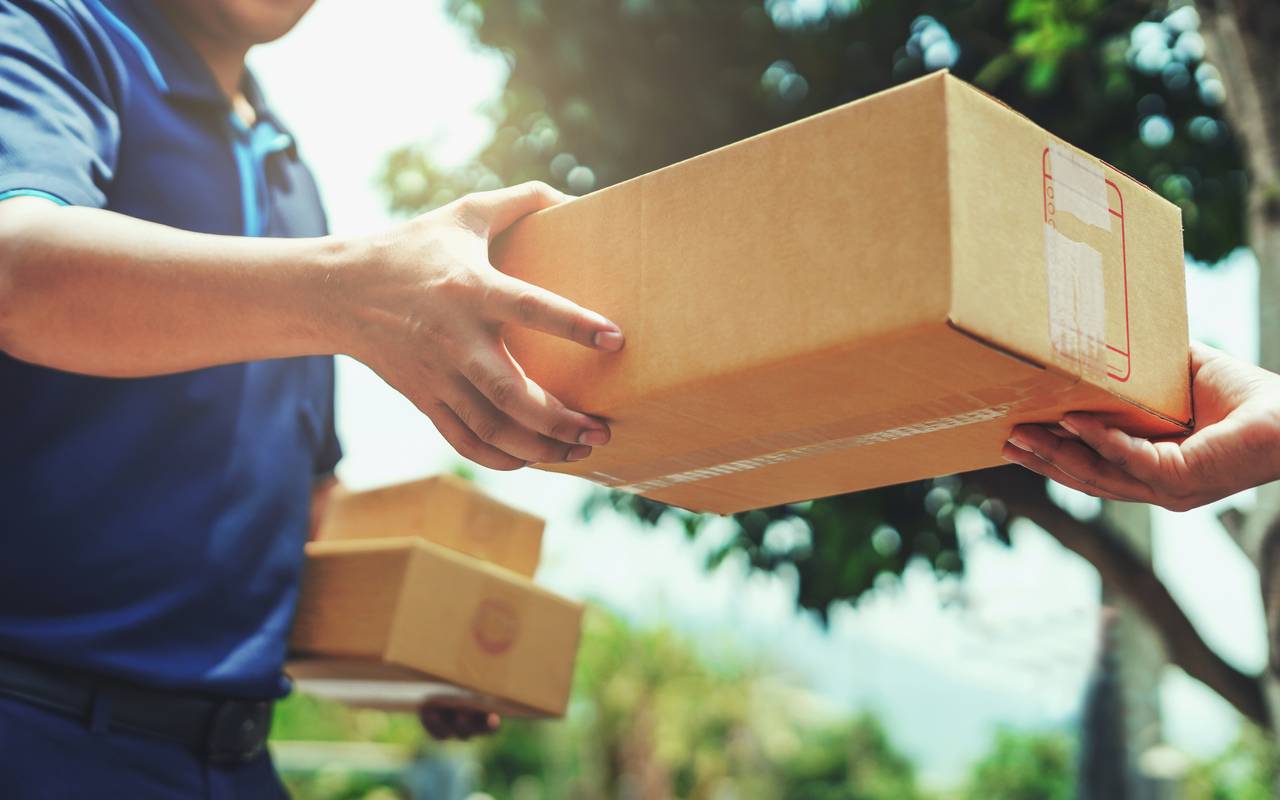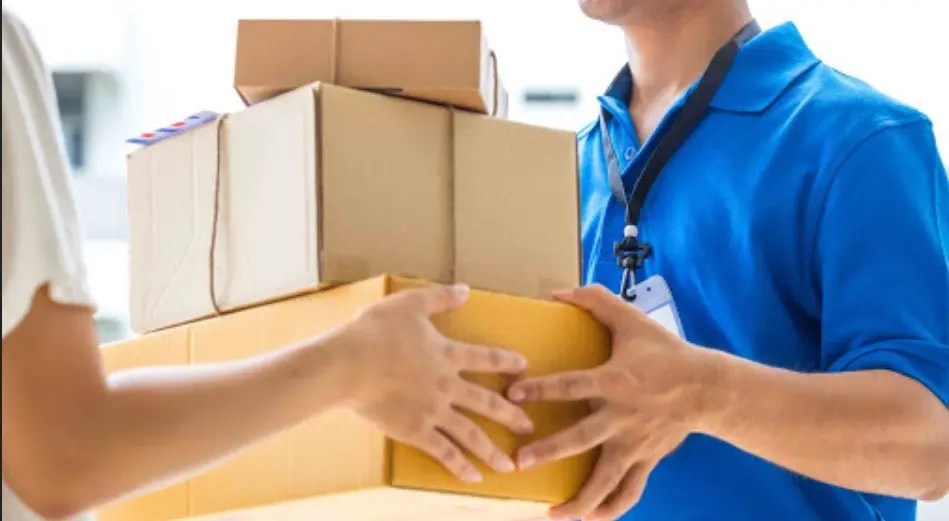 A door-to-door delivery service is the process of the delivery of products from the seller's warehouse to the customer's location. It is a smart choice for your business because of more reasons than one. Later in this blog, we will talk about the advantages of this service. It is basically a shipping arrangement where goods are delivered to the customer. The shipping company will pick up the item from the warehouse and deliver it to the customer.
Advantages of the door to delivery:
Single point of contact
One of the major reasons why many prefer door-to-door delivery services is because it is a single point of contact. Since it is a single point of contact, you just need to get in touch with the account manager or track it online. You will also get updates from the shipping company every once in a while.
Insurance
The shipping provider also offers insurance on goods if they are lost in transit, damaged, etc. This is an added advantage for your business. You must talk to your courier services in advance to make sure that you will get insurance on your items. It is more important for costly packages.
Low costs
These delivery services do not mean that you have to spend a lot. You don't need to incur expenses at every stage of the fulfilment process; everything is done in one go. It is affordable.
Operational efficiency
Lower operational efforts are also an advantage. A business' success depends a lot on the operational efficiency of the company. Since the courier company will be taking care of the logistics, you don't need to waste your energy or resources on the fulfilment process. Instead, you can spend time on marketing strategies, developing core business, product development, at al.
Easier to manage
The best part is that you just need to stay in touch with the Courier company in this case. You can easily manage the entire process and track it from time to time. But if you do not opt for the same, you have to take care of different stages of fulfilment. This becomes a lot more tedious.