IMPORTS / EXPORTS / TRANSHIPMENT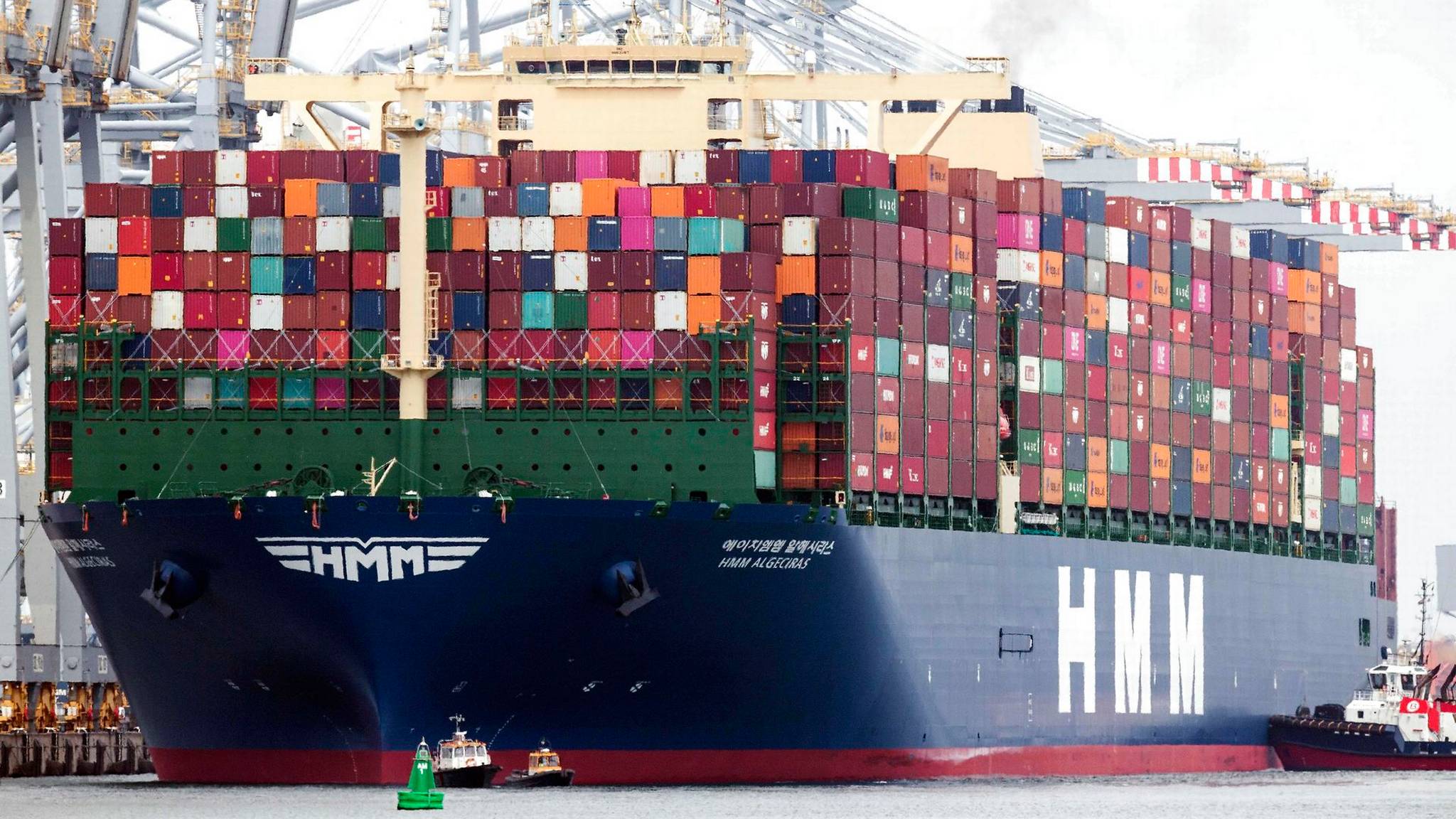 A vessel structured specifically to hold huge quantities of cargo compacted in different types of containers is referred to as a container vessel (ship). The process of sending cargo in special containers is known as containerization.
One of the most potent methods of hauling goods is done by Container Ships. These ships have made it feasible to transfer towering quantities of cargo at a time and have changed the global trade efficaciously.
Air cargo is another term for air freight. It is the carriage or the transportation of goods through an air carrier. Transport services via air are the most valuable when it comes to moving express shipments around the globe and it consists of air mail, air freight and air express.
Air cargo also flies in the same gateway as the commercial or passenger airlines.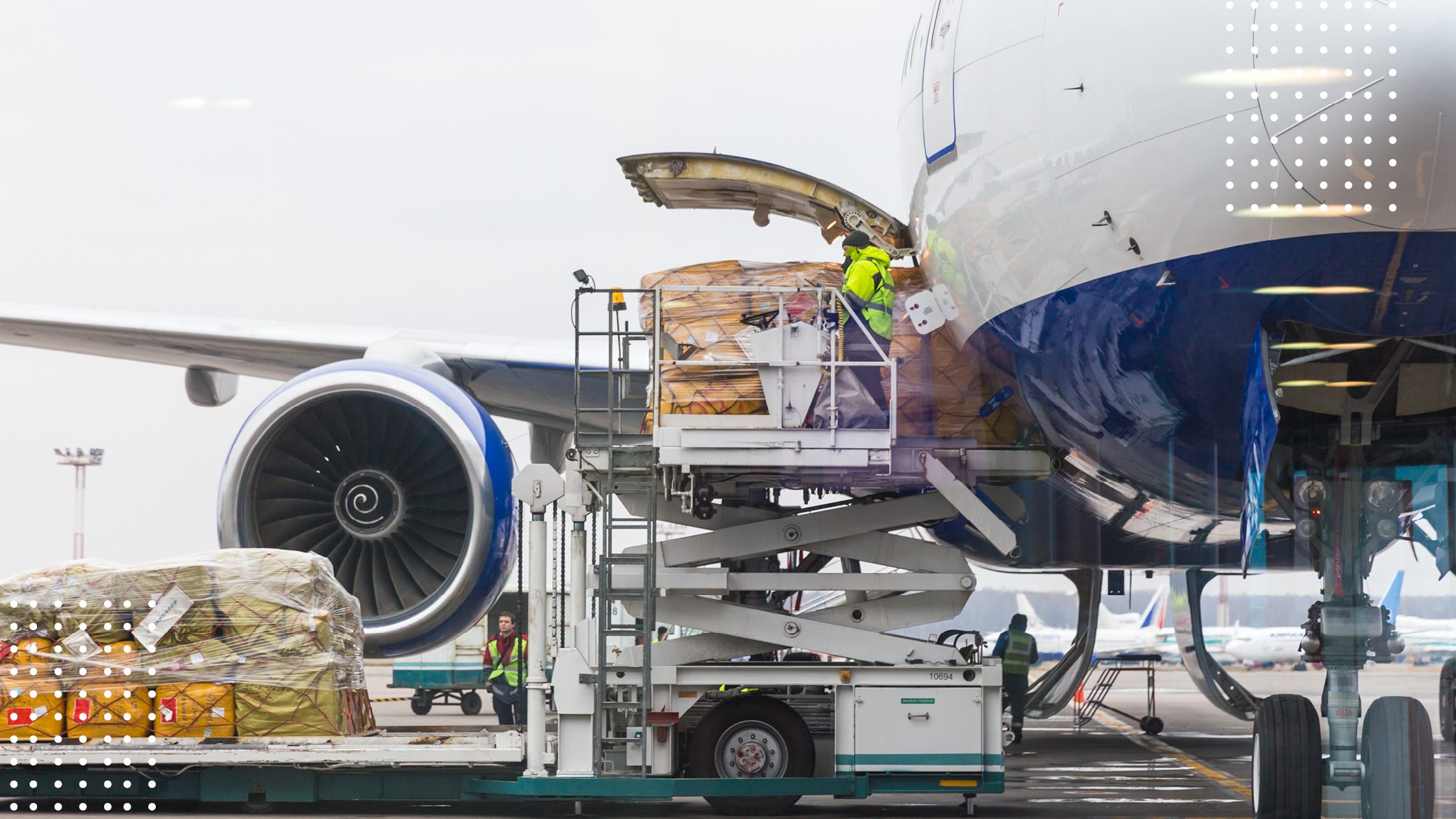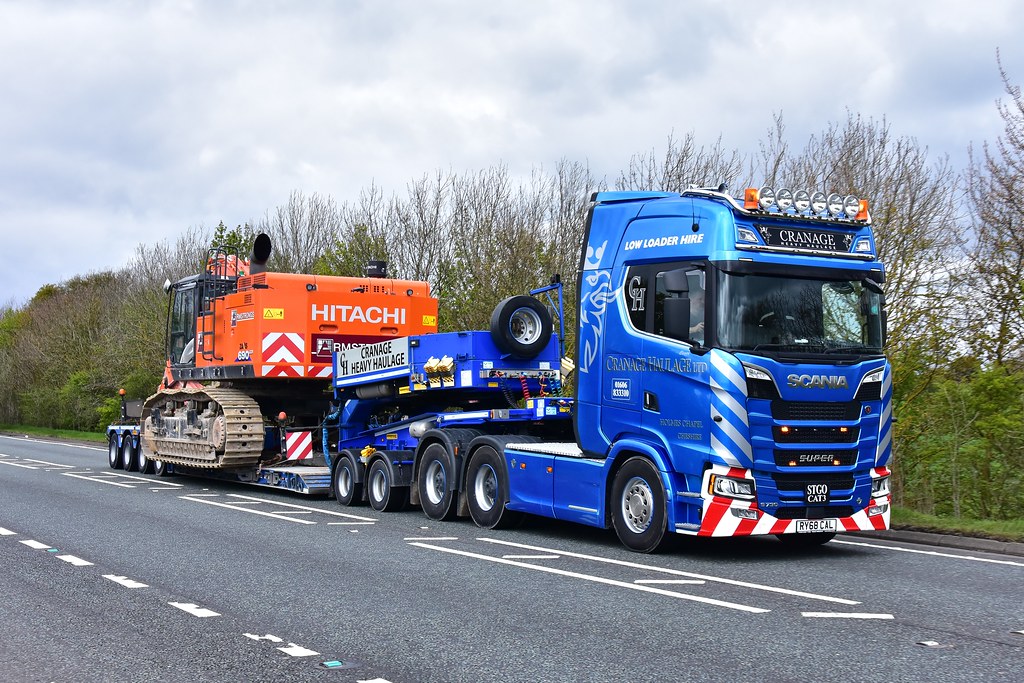 A Low Loader is a semi-trailer that has two drops in trailer height one drop right after the gooseneck and one drop in front of the rear axles. This allows the trailer bed to be extremely low compared to normal trailers.
This allows for abnormal loads, ideally suited for plant and machinery transport as well as your Heavy Haulage requirements.
Break bulk ships are perhaps the oldest variety of cargo carrying vessels which still operate at the sea. Unlike the present-day versions of cargo vessels, these types of ship were used to, as their name suggests, for bulk cargo without putting the cargo into shipping containers.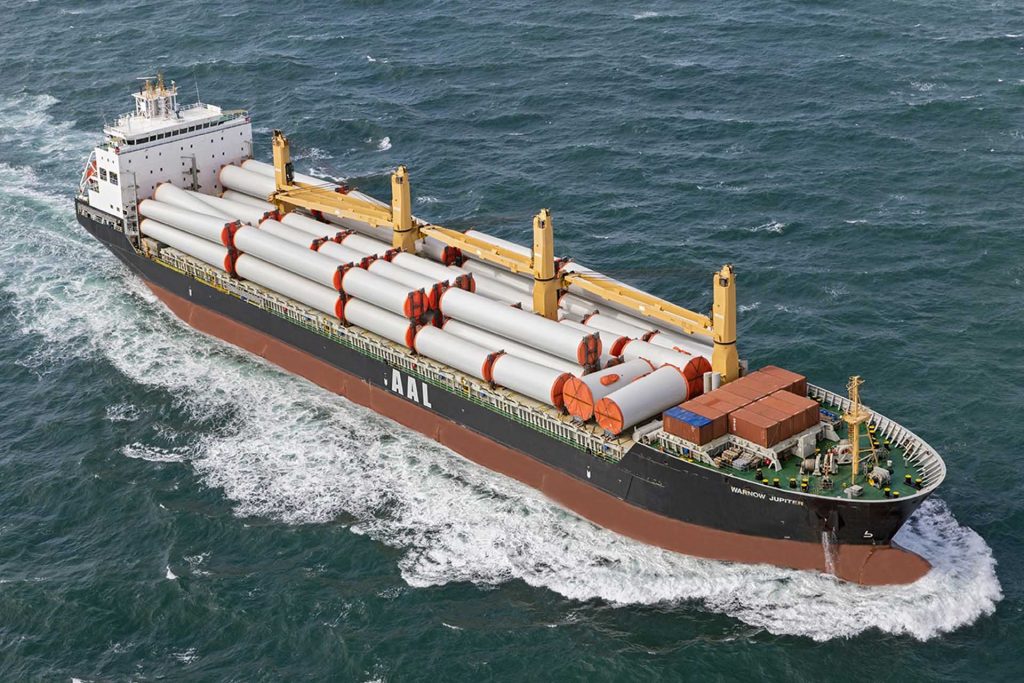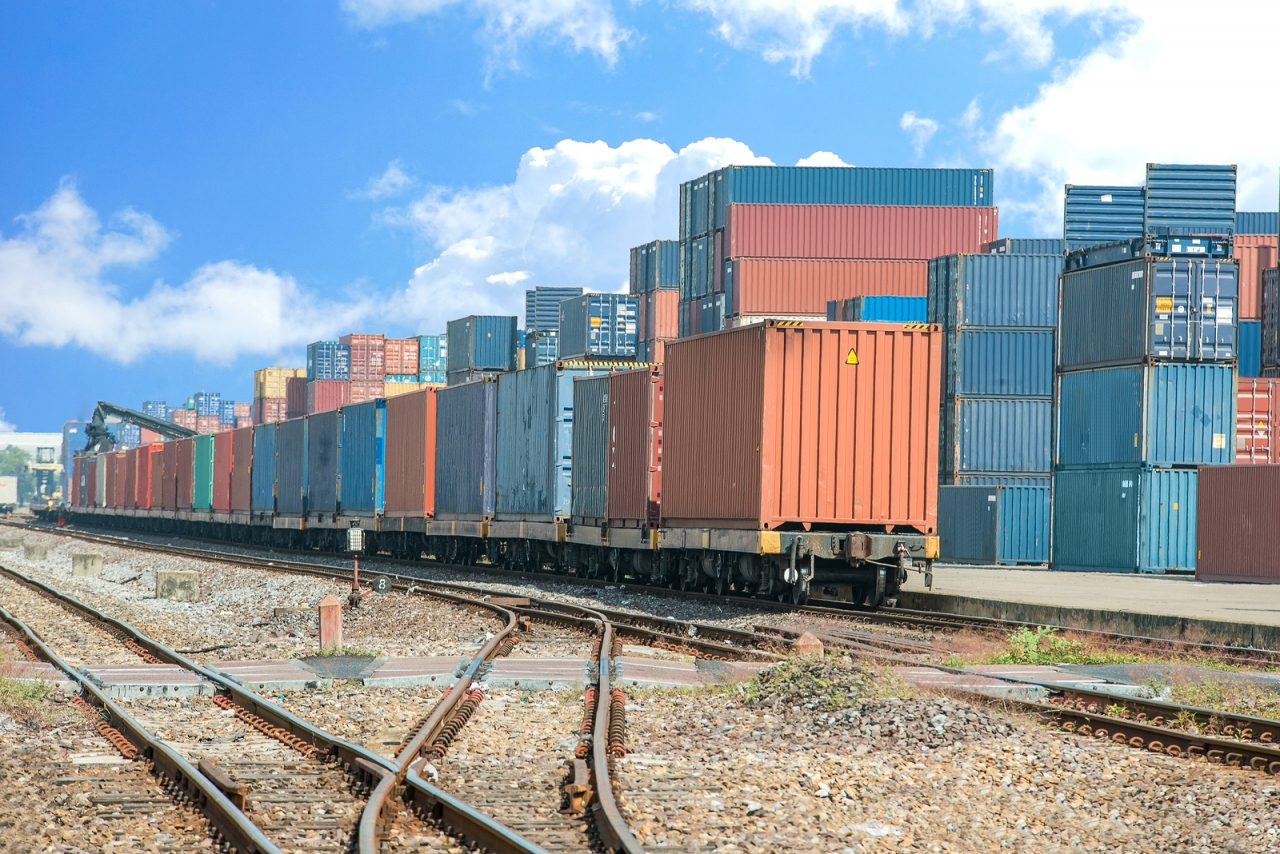 An intermodal container, often called a shipping container, is a large standardized shipping container, designed and built for intermodal freight transport, meaning these containers can be used across different modes of transport – from ship to rail to truck – without unloading and reloading their cargo.