MARINE & CARGO INSURANCE, CUSTOM BROKERAGE / CLEARANCE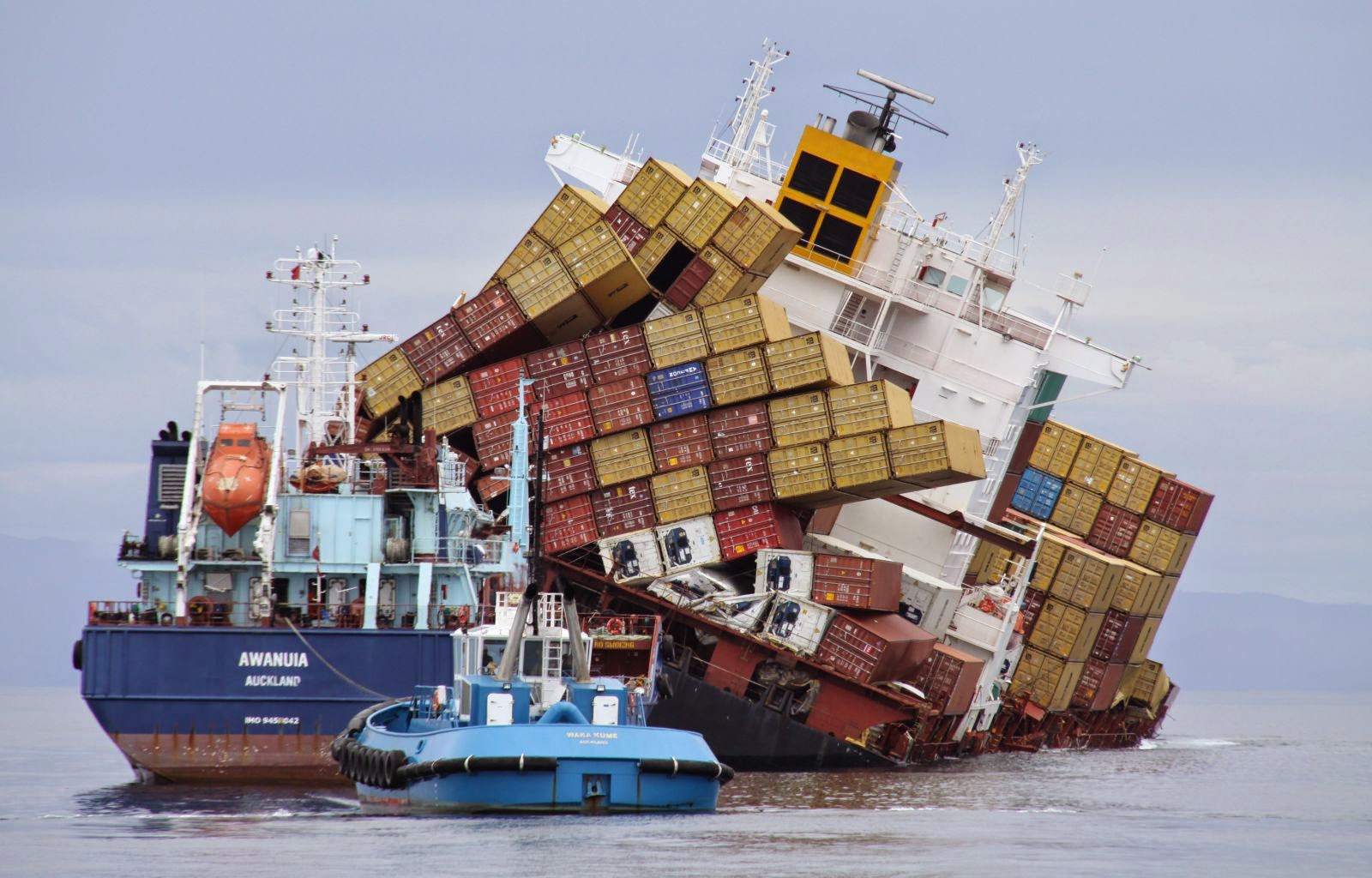 Marine Cargo insurance is a type of insurance policy that covers the loss or damages caused to marine cargo during the transit. The protection is offered to the cargo owner along with the cover to the cargo for any loss or damage caused due to delay in the voyage, ship accident or unloading.
Marine insurance also covers third-party liabilities arising from any loss or damage caused to the ship, port, or other transport forms from the insured cargo. This type of insurance is mainly beneficial for tankers and other heavy cargo shipments. Simply put marine insurance policy safeguards the ship
Each country operates under a different set of rules and regulations regarding the transfer of goods entering or leaving their borders. Customs regulations and laws concerning import and export of goods are constantly changing all over the world, sometimes even on a daily basis.
A customs brokerage firm is responsible for knowing all of these rules and regulations and ensuring that they are followed, in order to streamline the process of shipping goods as much as possible for the individual or organization. In effect, customs brokers alleviate the stress of dealing with customs officials and learning shipping regulations so that their clients can spend more time on what they are good at – managing their core business.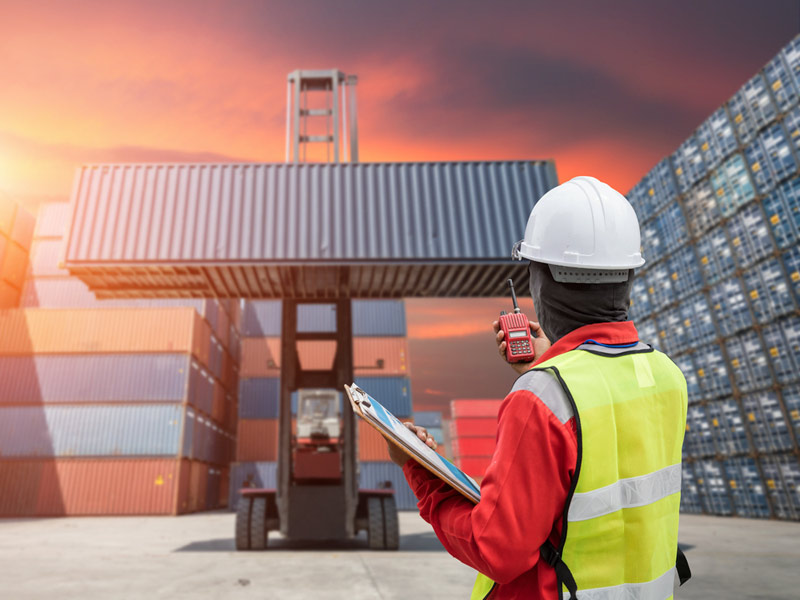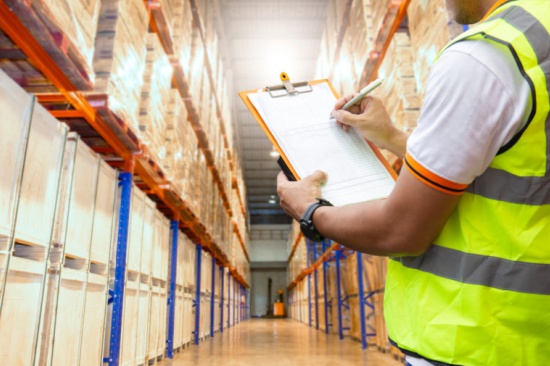 Customs clearance is the act of taking goods through the customs authority to facilitate the movement of cargo into a country (import) and outside the country (export).
Also, the customs clearance means a document issued by the customs authority to a shipper indicating that all duties have been paid and the shipper's goods is cleared for export.